Critical Mapping and Design Research
Mapping as an Analytic, Synthetic and Formative Research ToolClick HereEquity, Access and Urban DevelopmentDIY Cartography examines issues of equity, access and urban development.Read MoreParticipatory MappingCollaborative, Co-Creative and Generative Mapping for data collection and examinationRead More
Previous
Next
About co-Lab
Co-Lab is a collaborative faculty initiative in the College of Design @ NC State University that uses mapping as a critical and participatory research tool. Co-Lab's current publications explore both the theory and application of mapping as a critical research tool, participatory mapping as a dialectical engagement device, and the value of mapping and visualization in fields outside of design, architecture and urban planning. Embedded in this initiative is a new theory of critical placemaking that builds upon the rich heritage of participatory design, placemaking and critical cartography. The value of placemaking underpins a perspective that promotes citizen/community agency and dialectical engagement in design decisions.
Teaching
Our studios and seminars use techniques of mapping—analyzing and making meaning of raw data—as a comparative analytic tool and as a way to uncover hidden meanings between data and reality.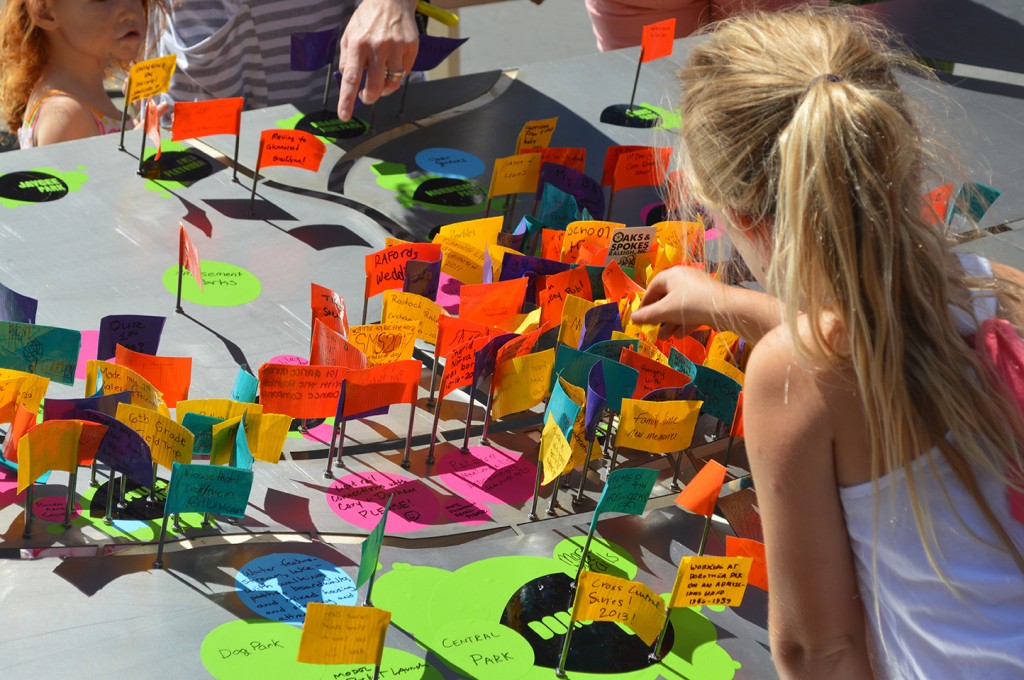 projects
We use critical cartography and participatory mapping to engage communities in dialogue and discourse about the past, present and future of the build environment.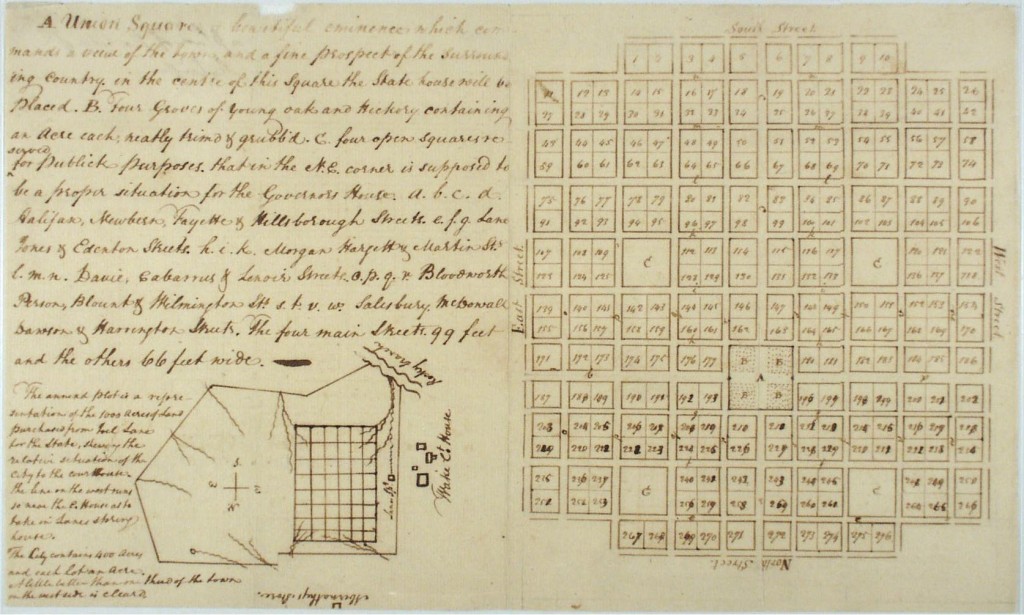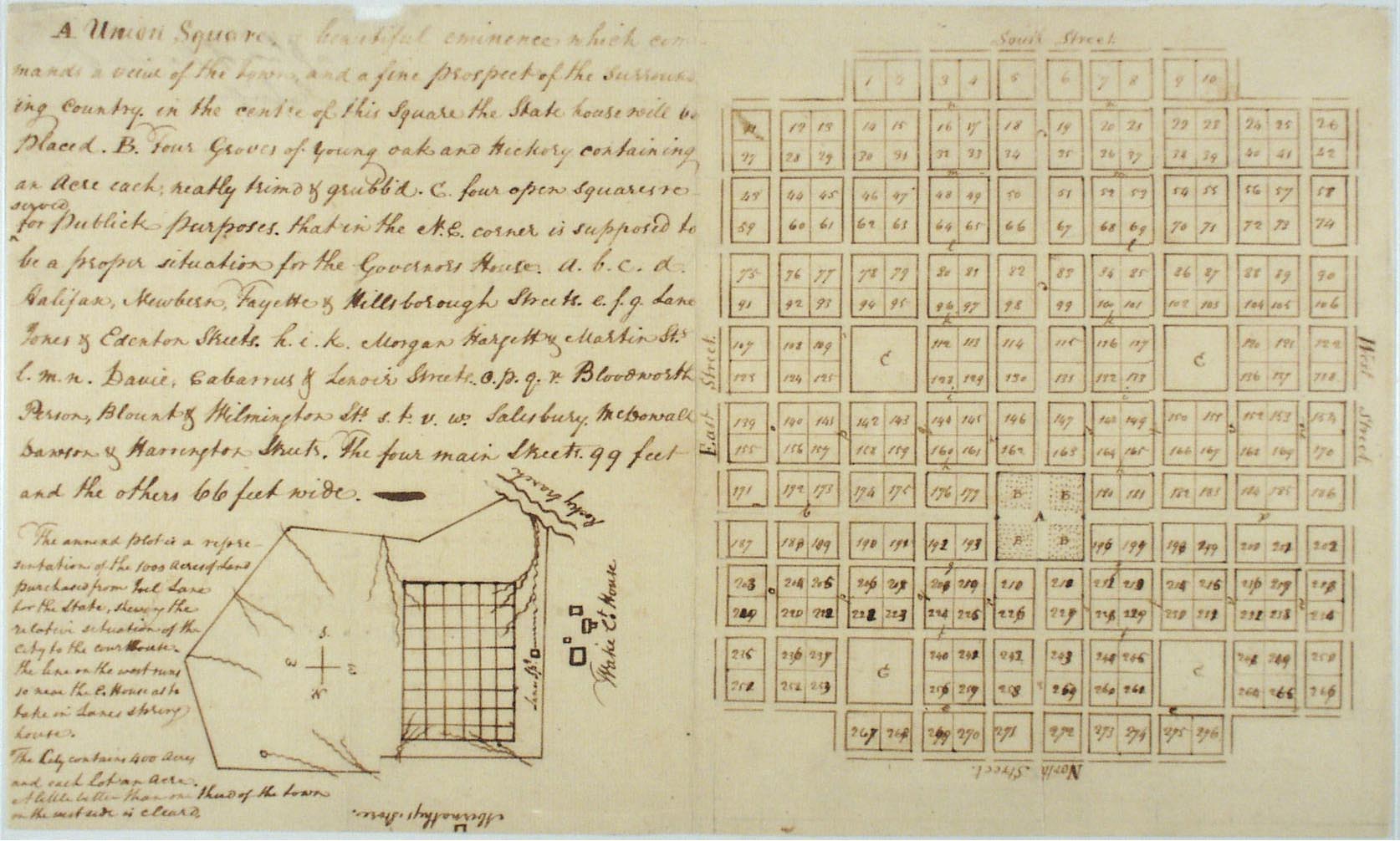 writing
Through writing we discuss the many ways that mapping and visualization enhance critical research, while also acting as rhetorical devices that shape the way that we understand and act upon it.