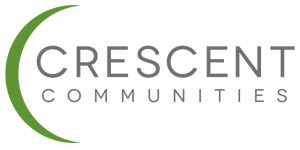 Building Communities. Bettering People's Lives. 
For over half a century, Crescent Communities has helped define moments that matter for everyone that lives, works and plays at our properties. Our mission is to create single family, commercial / mixed use, multifamily and land sales that cultivate communities, grow relationships and establish legacies. We are based out of Charlotte, NC and our offices and developments cross some of the most active real estate markets across the country. More info, at Crescent Communities.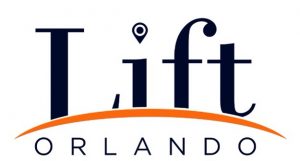 Business Leaders Partnering with Residents to Break the Cycle of Poverty Through Holistic Neighborhood Revitalization.
LIFT Orlando began its journey towards helping families build a better life for themselves through education, mixed-income housing, community health & wellness and economic development with four basic commitments, defining our framework and our name: LIFT – Learn + Identify + Focus + Transform.
More info, at Lift Orlando.