Home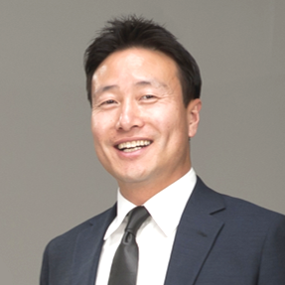 Soolyeon Cho, Ph.D.
Director, Building Energy Technology Laboratory (BETlab)
Associate Dean of Research, Doctoral Programs, and Global Engagement
Professor of Architecture
NC State University, Raleigh, NC
At the College of Design, the School of Architecture recognizes the importance of sustainable design principles in creating healthy architecture. We have identified a critical need for the research and development of ecologically-responsive building technologies to promote a more sustainable built environment. Our commitment to advancing knowledge and innovation in this field is driven by our belief that responsible design practices can contribute to a healthier and more equitable future for all.
The Building Energy Technology Laboratory (BETlab) shares the School of Architecture's commitment to promoting sustainability in the built environment. To achieve this vision, BETlab focuses on the following objectives:
Conducting cutting-edge research to develop innovative building technologies and energy-efficient solutions that contribute to a more sustainable future.
Collaborating with the Ph.D. in Design Program and the Master of Architecture Program to engage students in addressing building energy issues and to develop pedagogical goals that emphasize sustainability.
Offering coursework that equips students with the knowledge and skills needed to pursue sustainability goals identified by the School and professional practices.
Through our research, education, and collaboration efforts, BETlab strives to be a leading force in advancing sustainable design practices and building technologies, ultimately contributing to a healthier, more resilient built environment for all.
[Research Areas]
• Building Energy Modeling, Simulation, and Optimization
• Building Performance Measurement & Verification (M&V)
• HVAC Control Optimization using AI, ML, and DL technologies
• Sustainable (High-Performance) Building Design
• Indoor Environmental Quality (IEQ) & Performance Monitoring
• Energy Efficiency & Renewable Energy